CSGO TEAM
Headed by a familiar face, our boomer lead squad is here to take on ESEA Main!
Matches streamed on our Twitch. Check them out!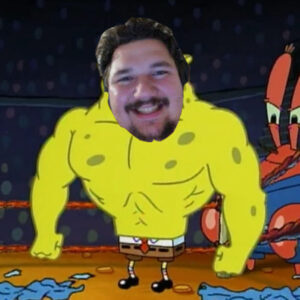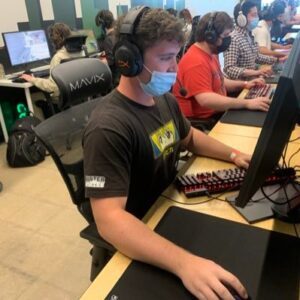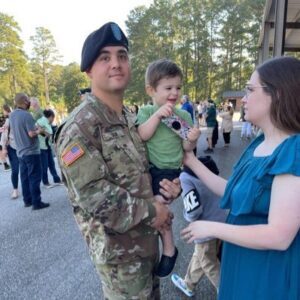 R6 Team
We're backkkkkkkkk. Our R6 team is ready to make waves in T2/3. Check them out!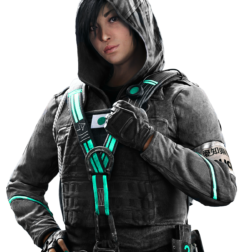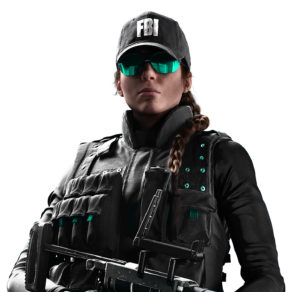 ROGUE
STOAXY
?
?
ROCKET LEAGUE TEAM
CARBALLLLLLLLLLLLLLLLLLLLLLLLLLLLLLLLL
Geg
Survivor
Deluxe
FGC PLAYERS
The GOATs of the FGC. Check out our roster of talented fighters!